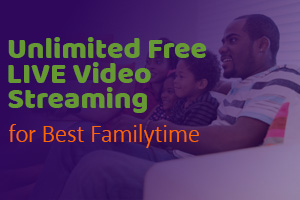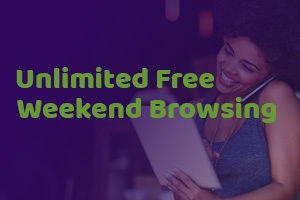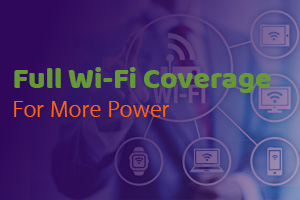 Experience the Magic of WilcoNetworks
Multiple Device Connection
WHY CHOOSE WILCO NETWORKS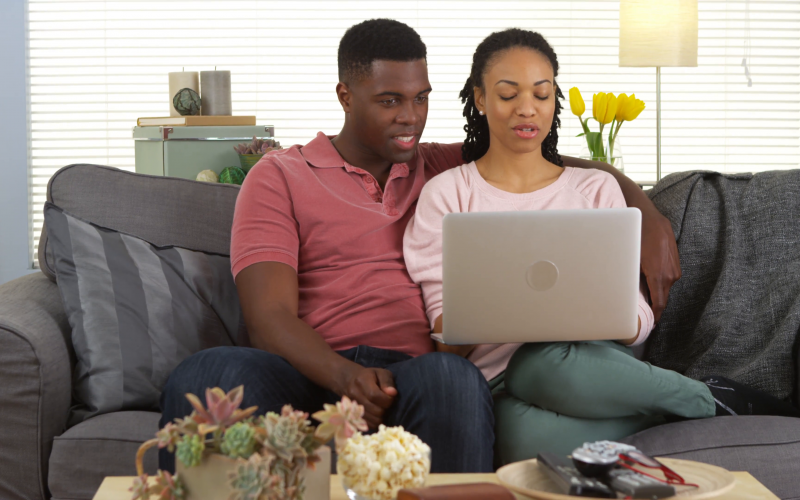 SMART HOME, SMART INTERNET
Keep all your devices connected with the internet connection you can count on.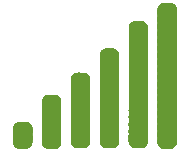 99% reliability
Fast & consistent speeds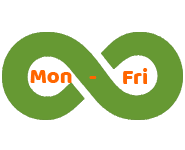 7pm-7am Unlimited Free (Mon-Fri)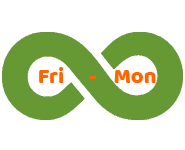 24hr Free Unlimited Weekend (Fri-Mon)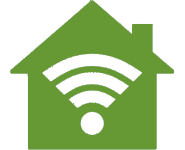 Full Home Wi-Fi Coverage
SMALL BUSINESS INTERNET SERVICE
For business owners, an unreliable internet connection isn't merely a nuisance—it can spell the difference between optimal productivity and distracted, frustrated employees; or even a sale and a missed opportunity. That is why Wilco Networks provides you the best small business internet service that embody the adage "out of sight, out of mind." where you won't notice your internet acting up, which shows the internet is doing its job perfectly.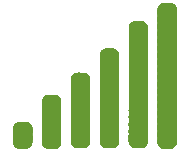 99% reliability
Fast & consistent speeds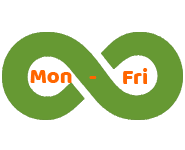 7pm-7am Unlimited Free (Mon-Fri)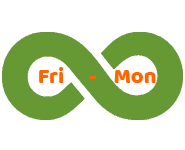 24hr Free Unlimited Weekend (Fri-Mon)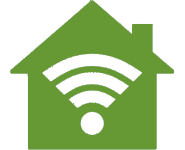 Full Home Wi-Fi Coverage